Olivelle
Shop the highest quality single estate and infused olive oils, traditional and infused balsamic vinegars, spice blends, and gourmet gifts that everyone will love.
Shop Now
Le Creuset
Le Creuset is focused on inspiring and empowering people everywhere to make joy through cooking. Shop a selection our Le Creuset products online. 
Shop Le Creuset
Heritage Steel
We're a small, family-owned company devoted to quality kitchenware constructed from 7 layers of metal and uses a premium 316Ti cooking surface, creating a superior product that's offered at a fair price.
Shop Heritage Steel
What our customers are saying...
John and Jana work very hard to stock well made, carefully sourced items. They know their customers well. I love watching Jana's videos to find out what's new. Just finished seeing what is in for Easter. Too cute. Definitely a small business to support (they ship anywhere)🐰🐣
Suzanne P.
I was lucky enough to win a door prize at your Open House Sunday. Thank you for the Nebraska bag and knife. It was a great open house with products I had never tried.
Donna N.
This shop makes me look forward to holidays, birthdays and gift-giving! The best staff, the most interesting items. My favorite place in town!
Carrie P.
I find items that are unique and I Love the Oils & Vinegars. I also can't wait to spend my Christmas gift card.
Chris W.
Wüsthof
Since 1814 WÜSTHOF has set the standard for designing and manufacturing precision-forged knives. Today more than 350 forged knives are available in the WÜSTHOF assortment, along with cutting boards, knife blocks, kitchen tools, and scissors bearing the famous Trident logo - a symbol of form, function, and uncompromising quality.


Shop Wüsthof
WellnessMats
WellnessMats continues to be the leader in Premium Standing Solutions for the home and workplace, providing the "Gold Standard" in anti-fatigue matting. For over 20 years, we have been meticulously crafting our "Best-in-Class" products to complement and adapt to any décor.
Shop WellnessMats
Some of our favorite brands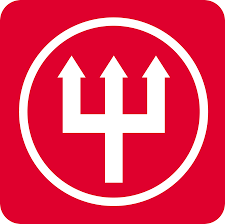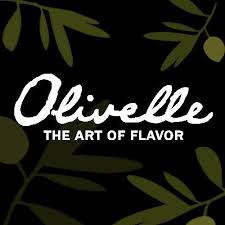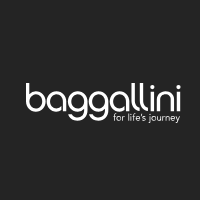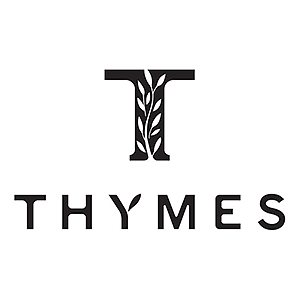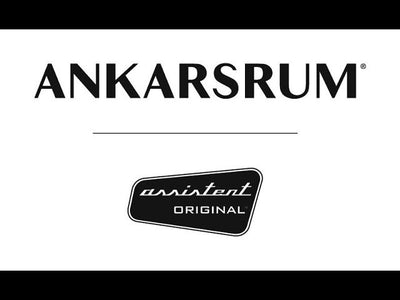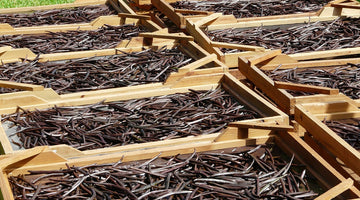 The Power of Real Vanilla
It may be heating up out there, sending us outside the kitchens to use our grills, but we can't forget one key reason...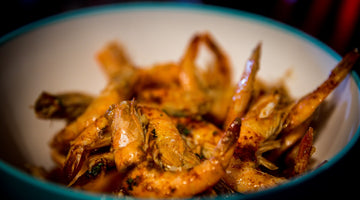 Summertime Slow and Easy Food
Summer is here, and as temperatures heat up, cooking thoughts turn from baking breads to grilling meats. For those of...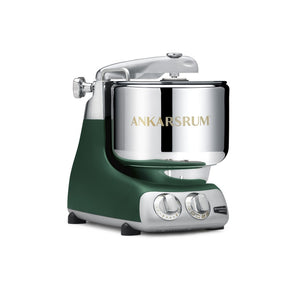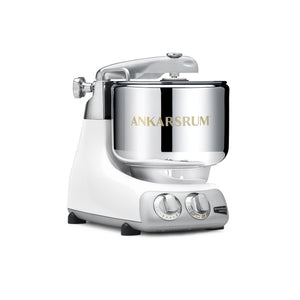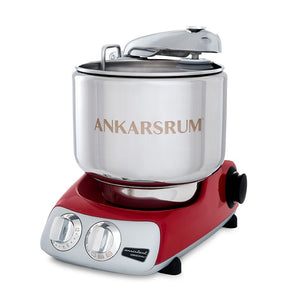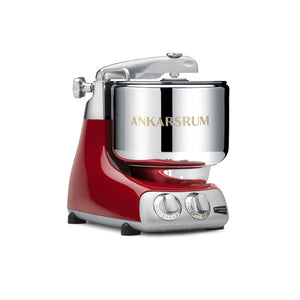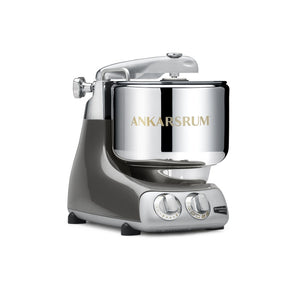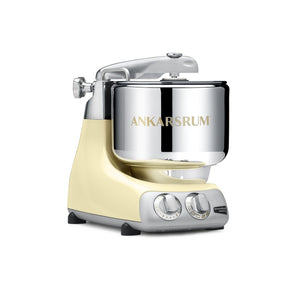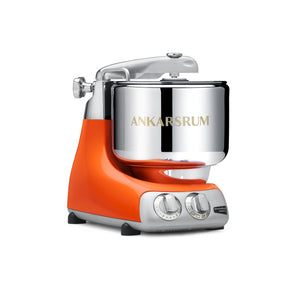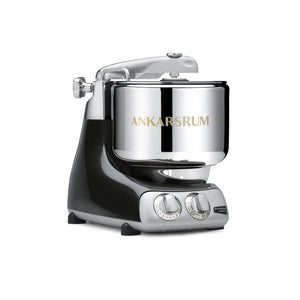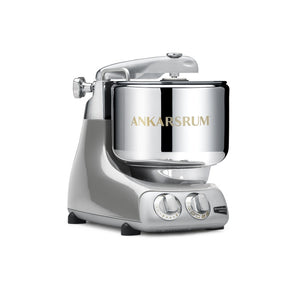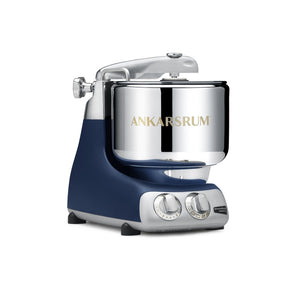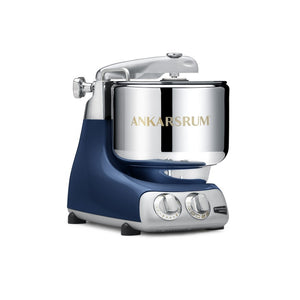 The Ankarsrum Original Electric Mixer is a machine every home baker will treasure. With a powerful motor and a large bowl with...
Learn more
visit us in store
4107 Pioneer Woods Dr Suite #112 Lincoln, Nebraska 68506
Monday - Saturday, 10:00 am - 6:00 pm
Sunday, 12:00 pm - 5 pm